SUPPORT A SCHOOL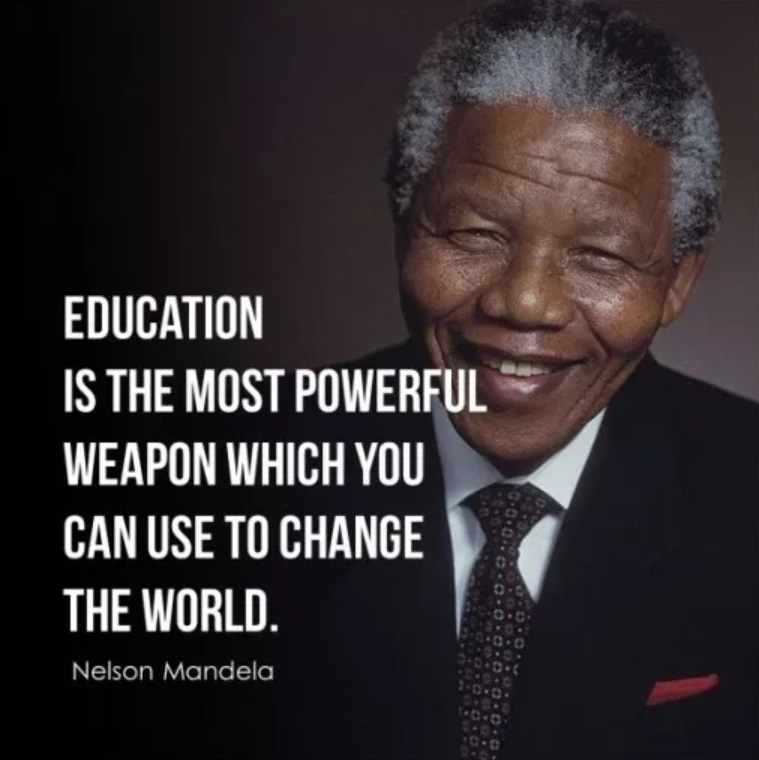 How many people live in your country? Imagine if each one supported the school they go/went to 🤔! We'll donate 10% 💰 of revenue that we generate from your activities in the chat magazine to a school of your choice 🎉, at NO COST to you.
We generate revenue through sponsored brand stories, advertising, and shopping in the magazine. Just enjoy our content naturally, and watch your school grow 🎈
Surprise 😲: Watch this space for the Student Entrepreneur Store coming soon!
Ready? Try It Below, FREE
Works best on latest Facebook Messenger
TRY . IT . NOW ☝️